Do you need the perfect gift for dad? Father's day is coming up and is very exciting, especially for first-time fathers. It is their first Father's day with the baby or with their wives being pregnant. They are thinking about the future of their child or children and maybe have already started to envision what life will be with the newborn.
This is M's first Father's day with Baby K. Last year, I took him to play mini golf, which is a pretty good activity to do especially when you can go at your own pace. Pregnant women know how important it is to do things at their own pace, especially when carrying the extra weight with the baby. I'll share more about this later.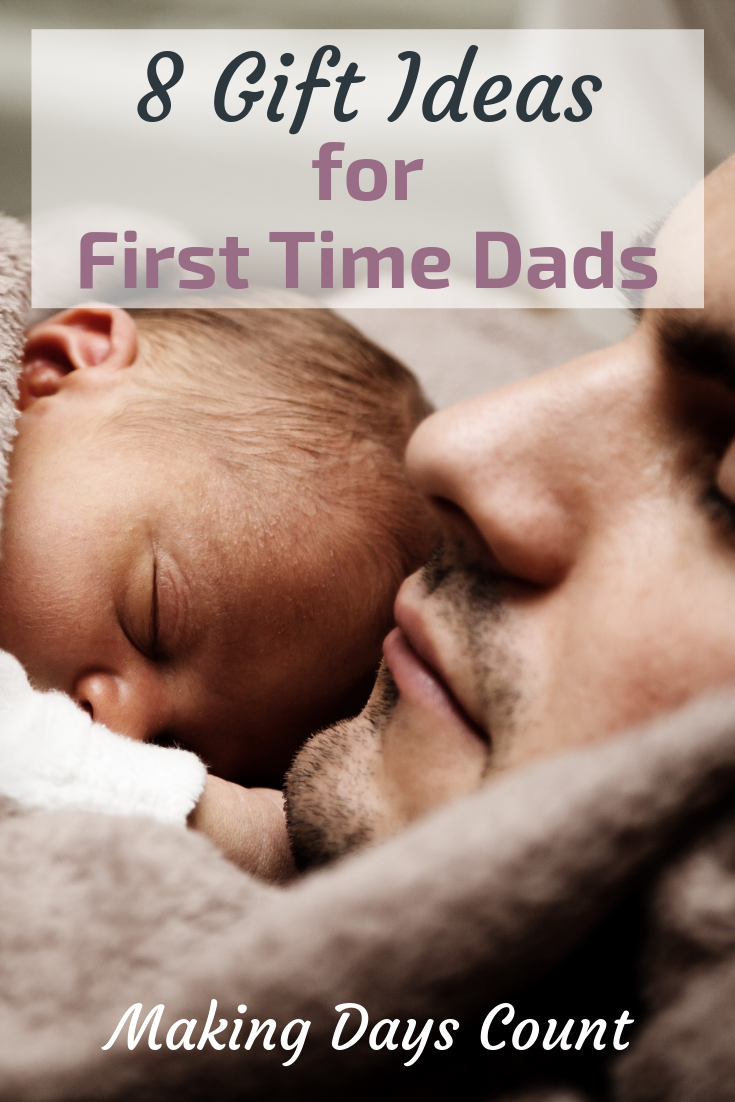 Here is a gift guide for first-time fathers:
BY CLICKING THE LINKS AND MAKING A PURCHASE, I MIGHT BE EARNING A SMALL COMMISSION AT NO ADDITIONAL COST TO YOU. PLEASE SEE OUR FULL DISCLOSURE FOR MORE DETAILS.
This "You Got this, Daddy" onesie can be for Father's Day or at a baby shower. It is funny and also really useful. I'm not saying that dads do not know how to put a onesie on a baby, but our brains do not function the same way with the lack of sleep.
With this book, the first-time dad can read to his child as a baby until he grows up and can read by themselves. It's a fun book based on the reviews and also encourages literacy and bonding between child and father. You can personalize it to fit you, please see more details here.
Know a first-time father and he needs to up his dad jokes game? Give him this book to learn different dad jokes. Be prepared to hear it, especially when he gets the hang of it and start creating his own.
4. Mini Golf
I took M last year to a Glow in the Dark Mini Golf place for Father's day. It was a good choice for us because we went in the morning and basically had the place to ourselves. We had breakfast and then headed over to Mini Golf. They also had an arcade in the same building so we played some of the less rigorous games.
If you watched the latest Marvel movie, Endgame, you would know what this meant. It's such a cute gift and meaningful as well. You can choose to get a onesie or a shirt instead. I find that babies grow out of their clothing so quickly, so it's better to buy bigger sizes than smaller ones.
I'm always so impressed by the creativity of cards out there. There are cards that are witty, sweet, or even lovely. Browse around to see what fits the first-time dad's personality and get the perfect card for him.
This silly gift is for the funny dad who will definitely blame the baby for his farts.
This Inkless Print Kit is a wonderful gift for a first-time dad as he can get a handprint or a footprint of his newborn as they sleep. It's not messy and such a memory of how tiny their hands and feet were.
I wish you a wonderful Father's day with the father-to-be or first-time dads.
For more ideas, check these out:
Thank you so much for reading my gift guide for first-time fathers. If you love it, please pin it and share it with family and friends. Thanks!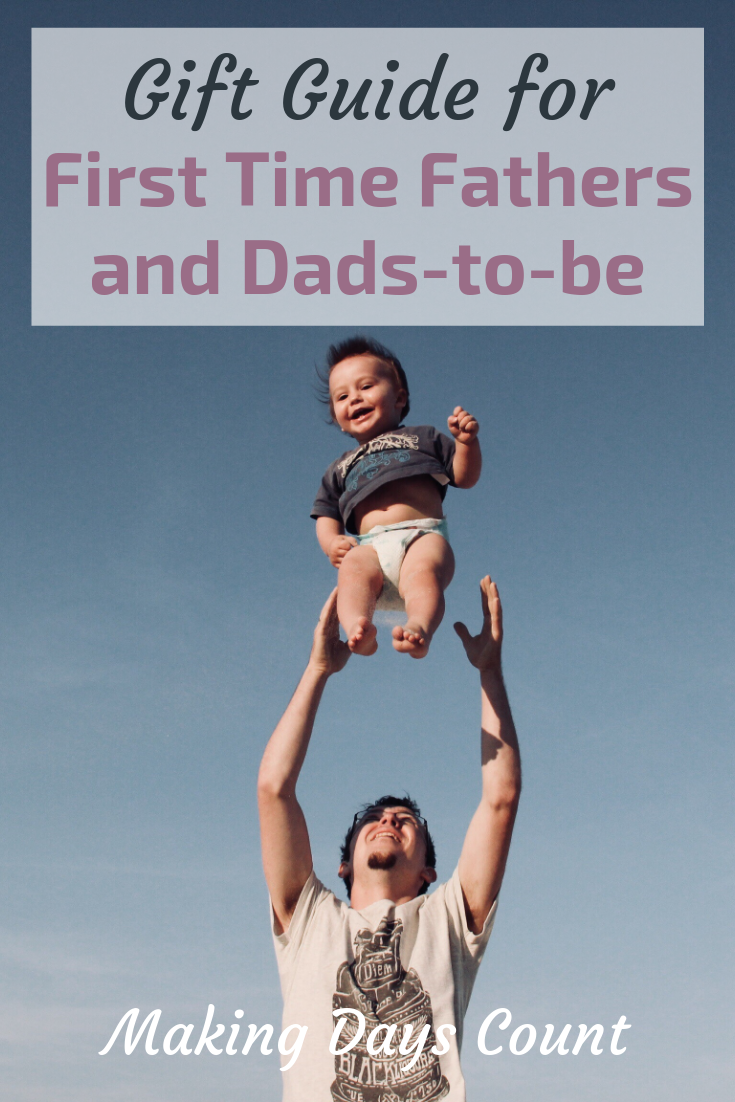 Related: