Last Minute Wedding Card Hack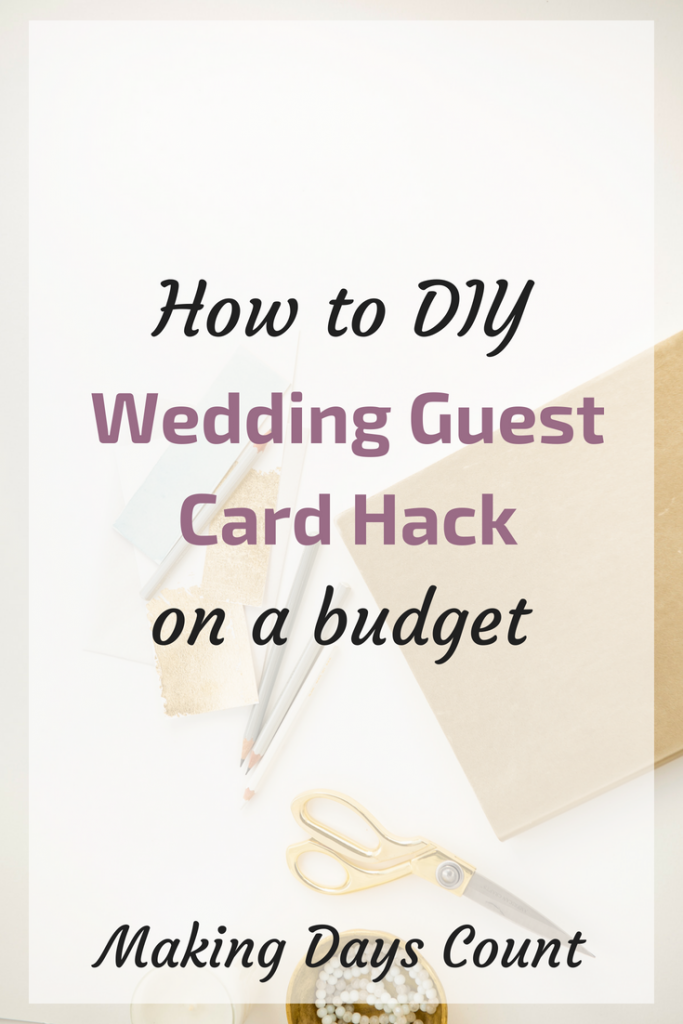 Many people we know are getting married.
With each couple, I like to get a card to write something nice to bless them in their upcoming new journey together and also wishing them all the happiness that is to come. A few stores that I like to visit are Indigo, Papyrus, and Hallmark since they are close to me at work.
There are so many designs out there and they are not the cheapest thing to buy, unless you get it from the dollar store.
When I bought this card for this friend of ours who was getting married, it was perfect. The design reflected the glamour in their invitation and the couple themselves. But, when I opened it up at home, it was not what I expected…
There was this stain on the card. It just looks horrible. I can't give them this card and I don't want to spend more money on getting another card. It'll just be wasteful. So I thought of an idea…
BY CLICKING THE LINKS AND MAKING A PURCHASE, I MIGHT BE EARNING A SMALL COMMISSION AT NO ADDITIONAL COST TO YOU. PLEASE SEE OUR FULL DISCLOSURE FOR MORE DETAILS.
Materials I have to fix this:
Here are the steps:
I got a gold cardstock paper that was leftover from my wedding.
Cut it to size. I used my paper cutter to make sure that it is straight.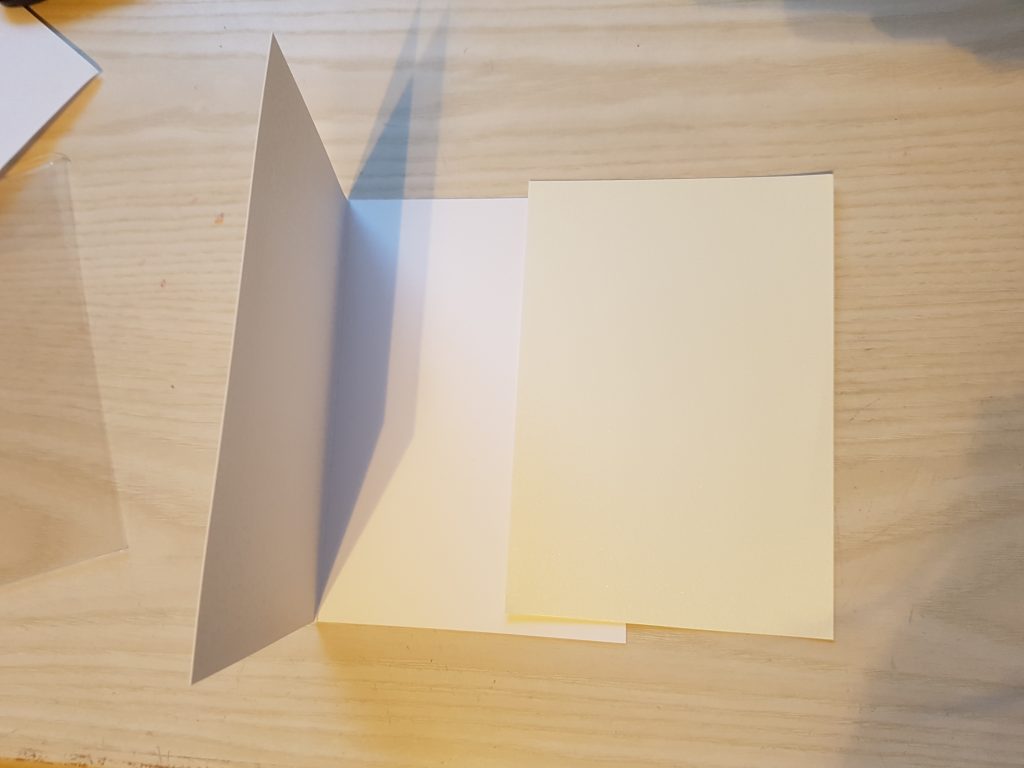 Glue it on the disastrous side
Put weight on it to secure it
It looks amazing! Even M said so! I was glad that I had some leftover paper so that it'll reflect their wedding invitation too.
All I need to do is write a message and seal it up before the big day!
If you do create something like this, I would love to see it. Tag me on Instagram @makingdayscount!