Christmas is coming and let us not forget the teachers who watch and take care of our little (or not so little) ones during the day. In this blog post, I will share 7 Teacher Christmas Gifts that will show them how much we appreciate them.
When my toddler was home (due to the lock down in March 2020), I had to work and watch her at the same time. It was not the most productive time, though it was quite precious to watch her grow up at home.
However, now that she's older and things are more settled, we've decided to send her to preschool.
I truly appreciate that these teachers are there to teach her and help her explore different ideas that I might not be able to on my own. Christmas is a great time to show our appreciation to teachers.
Pin this for later!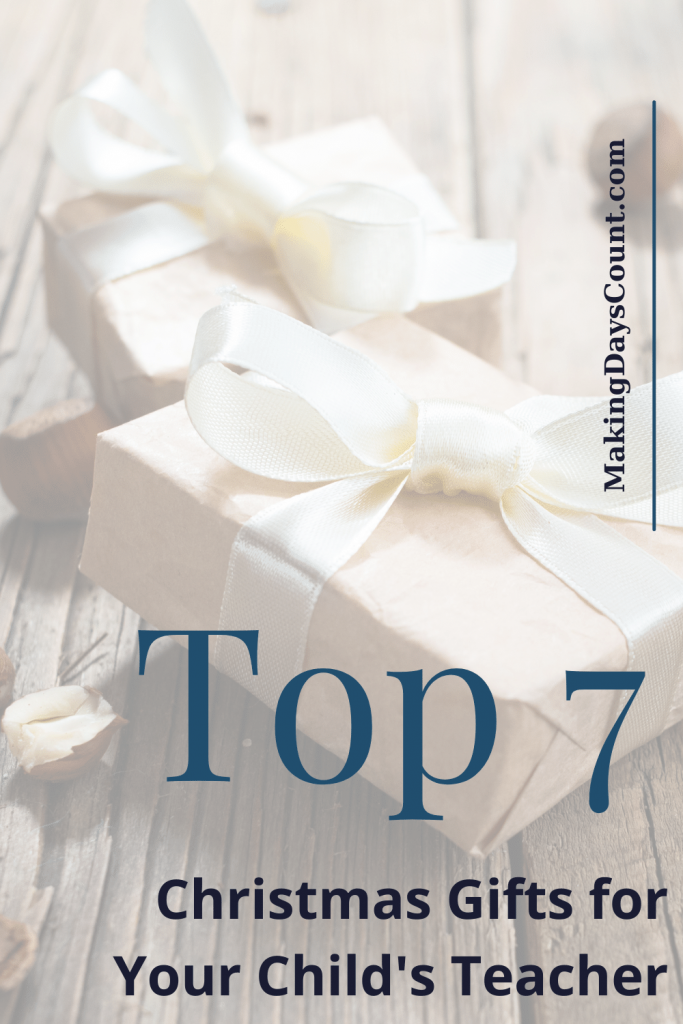 Here are 7 Teacher Christmas Gifts Ideas:
Disclaimer:

BY CLICKING THE LINKS AND MAKING A PURCHASE, I MIGHT BE EARNING A SMALL COMMISSION AT NO ADDITIONAL COST TO YOU. PLEASE SEE OUR FULL DISCLOSURE FOR MORE DETAILS.
1. Gift Cards
The best Teacher Christmas Gift Idea is to give a gift card.
Yes, it may seem impersonal, however, you are allowing them to choose what they want to buy using your gift card.
You can choose to buy a prepaid credit card, a retail store gift card, or even a coffee shop gift.
They can then buy what they want from the store that you choose. It's a great gift to give them.
If you're thinking to buy electronic gift cards, be sure to check out Rakuten for cashback. You can then send it to them through email.
2. Homemade Gifts
Making a homemade gift for your child's teacher is another great idea.
You can decide to make a craft, bake something, or make something that you specialize in.
Having your child involved in the process makes the gift giving so much better and more meaningful for the teacher.
If you are making something, do keep these in mind:
Size
Durability
Personalize It
You want to consider the size of your item that should not be too big as they would need to transport it home.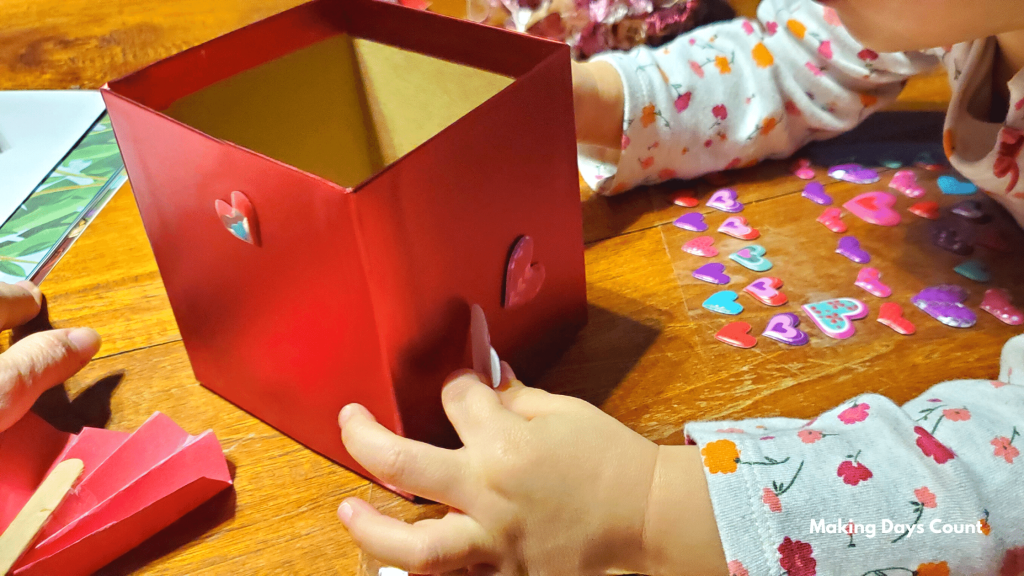 Another thing to consider is whether the item is fragile or have different parts to it that the teacher needs to be cautious of. Try to avoid things that can be easily broken.
What special touches can you and your child put on this item that makes it custom for the teacher? Maybe their name or a special message, perhaps.
If you are baking something, please keep these in mind:
Check to see if they have allergies
Shelf Life
Bake your special cake or even something simple as cookies. These homemade goodies are a really great teacher Christmas gift.
You can always check out Pinterest for more ideas on what to make.
3. Themed Gift Baskets
Gift Baskets are another fun Teacher Christmas gift ideas.
You can choose to buy a pre-made one, or make your own.
The good thing about buying a pre-made one is that you can already see what is in the basket and expect it to deliver on time. Check these out for pre-made Christmas gift baskets. They range from food to drinks, and even to lotion sets.
If you prefer to make your own gift basket, you can check out the pre-made ones for ideas to make your own. You can also check out my blog post on Dollar Tree Gift Baskets Ideas.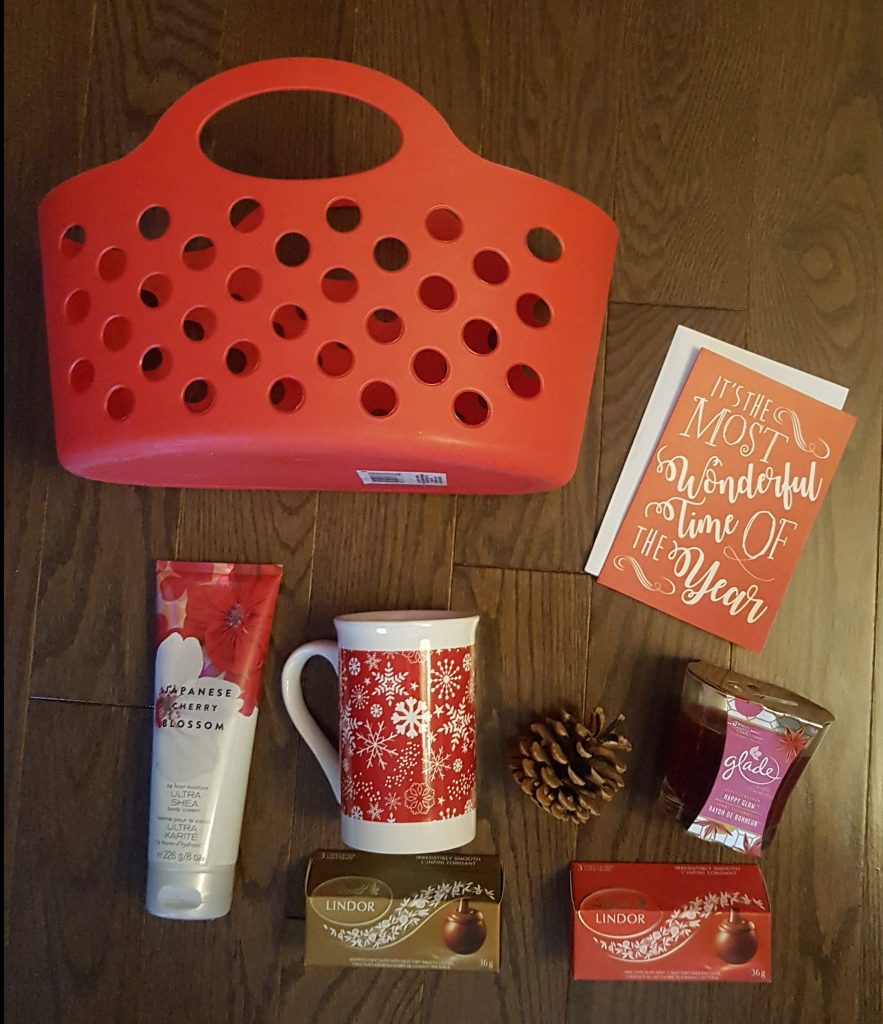 Here are some ideas:
Sweet Tooth (can include chocolate and sweets)
Rest and Relaxation (can include bath bombs, salts, candles, and lotion)
Baby, It's cold outside (can include scarves, mittens, and candles)
Choose a theme and then buy items that are relating to the theme. Before you start buying, think about the basket itself. You can get nice ones from the dollar tree or at a thrift store. Then fill the bottom with some shredded paper and tissue paper before adding your items. This will help elevate your items to fill the basket.
I might make a reel on how to do that. Stay tuned on my Instagram account @makingdaycount.
4. Chocolates and Sweets
As I mentioned in my earlier point, you can give a gift basket of chocolates and sweets. However, you don't have to. You can give a box of chocolates and it would be equally as thoughtful as a basket full of it.
You can spend the same amount of money, but buy higher quality chocolates and wrapped it nicely or put it in a nice gift bag.
It's the thought that counts.
5. Handwritten Card
A nice gift to give to the teacher is a handwritten card.
Here are some nice Christmas blank cards options you can get for your child's teacher.
What to write on the card:
Season's greetings: Merry Christmas/Happy Holidays/Happy New Year
Thank the teacher for the time that your child has been in their class
Mention something that your child likes about their class
Or write how you are happy that they are your child's teacher
End it with a simple closing
For teachers whose love language is words of affirmation, this is the best gift for them.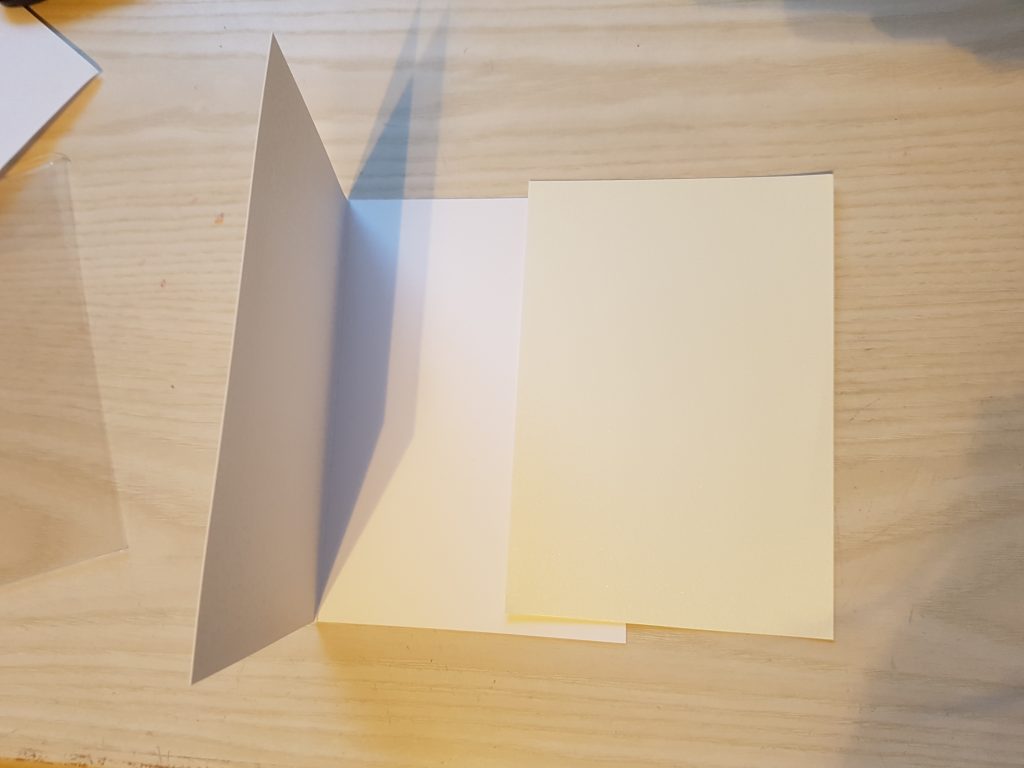 6. Drinks: Hot Chocolate, Wine, & Coffee
Another gift idea is to give drinks whether it be hot chocolate, wine, or coffee.
You can go to the grocery store or a retail store for a bag of hot cocoa or coffee beans, put them in a gift bag with a mug and some nice tissue paper to gift to the teacher.
This is a great gift for them to enjoy and share with others.
7. Donate Supplies to the Class
Last but not least, ask the teacher what do they need for the classroom.
It could be art supplies, pencils and erasers, or something else. You could get a list from the teacher and buy them for the classroom as a gift to the teacher.
This would help them to not spend their own money on these items and yet the children in the class would benefit from these items that you buy or donate.
Donating supplies is a great way to help you get rid of stuff in your house as well (if the teacher would like them).
When my daughter started preschool, there was a list sent out to parents if they could donate such as children-friendly magazines and backpacks. If your school or class teacher did not send out a list, you could also ask.
If you are choosing to buy the supplies for the classroom, you can look out for deals before purchasing them or visit the dollar store, depending on your budget and what the items are.
Related:
Thank you so much for reading my blog post on 7 Thoughtful Teacher Christmas Gifts. Be sure to sign up for access to the free printable library.
If you like this post, please pin the image below and share it with others who might find it helpful. Follow me on Instagram @makingdayscount for more mom tips and day of a life with 2 young children.