If you are planning a trip to Disney Sea in Tokyo, Japan, I'm so excited for you. It is such an entertaining place with plenty to see and do with your family and friends.
M and I went to Disney Sea with some of our friends last New Year's Eve.
It was fun just checking out the rides and spending time with M and our friends.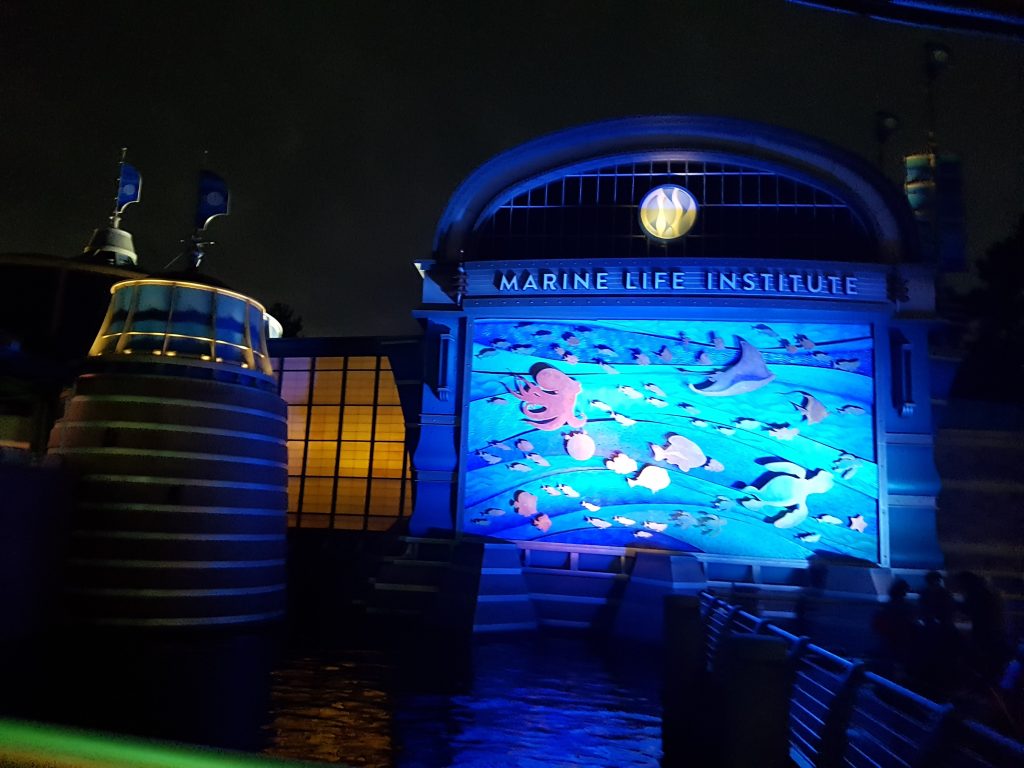 However, I felt that there were things we could have avoided to make the trip even better.
Please take note so that you can fully enjoy Disney Sea too!
I'll write on tips on the must-dos in Disney Sea in the next post.
Here are some of the mistakes to avoid when going to Disney Sea:
BY CLICKING THE LINKS AND MAKING A PURCHASE, I MIGHT BE EARNING A SMALL COMMISSION AT NO ADDITIONAL COST TO YOU. PLEASE SEE OUR FULL DISCLOSURE FOR MORE DETAILS.
Going during the busy season
I think this applies to all the different attractions in Japan. Be prepared for crowds, especially during the New Year.
Larger crowds not only mean longer lines, but also the opening and closing hours might differ from regular hours.
We went during New Year's Eve because it was the only day we were available to dedicate a whole day to Disney Sea.
The sad thing was that the hours were shortened because they were preparing for the New Year's Countdown celebration. We had to leave before dinner and there was a huge lineup outside for the celebration.
Another thing to consider when planning to go during the busy season was that the fast passes were gone quickly (especially Toy Story) or that we could only get access to later ones.
We had to choose which attractions to go to that has a reasonably shorter line (or at least look like it is moving).
Lines might not be worth it if the ride is only 15 seconds.
When we went to the food area, I was in charge of finding a table for 4. It took a while and I was that person who had to spread out my stuff on the chairs so it would look like the whole table was occupied.
I didn't have the pocket Wi-Fi with me so I had to try to watch out for them. Can you imagine if Disney parks had Wi-Fi?
Not taking transportation time into consideration
Japan is highly efficient when it comes to transportation, at least compared to our transportation here. They are frequent and always on time.
The mistake was not that we did not know how long the journey should take.
By the way, we used Hyperdia to map out our transportation to get from point A to point B.
It was that we were unfamiliar with the different platforms and routes. Also, you need to walk to take a different train into Disney Sea.
Getting the Pasmo card was really convenient, especially when we need to change trains. You can get this at major train stations, I believe. We got ours at the airport.
I think it took us more than an hour to get from our AirBnB to Disney Sea. We left around 7 something in the morning and arrive after 8:30 a.m.
When we arrived, it felt like the park had been opened for a long time.
The long lines at many attractions.
People enjoying snacks wearing their newly bought merchandise from the different Disney stores.
So, I must remember to either leave even earlier next time or just be prepared for the crowds if we arrive after the time the park opens.
Or I could avoid traveling here during the busy season and come a little earlier.
Not having a strategy
One strategy we had was to buy our tickets in advance.
We went to Disney Sea thinking that we would visit the Disney stores throughout the park, go on a few rides (whichever that had a reasonably short line), and just take the time to enjoy ourselves.
I knew in advance that there were single line riders – I'll talk more about that in my next post. So, I was not too worried about us not getting on any rides at all.
If you do not want to have any strategies when going to Disney Sea, be ready to be patient and go at a more relaxed, slower pace.
Not having a strategy makes the lines feel really long and options limited as we wander around.
We still had fun being together, but I wondered if we could have gone on more rides and seen more shows if we had a strategy.
Another thing I was not prepared for was the weather while waiting in long lines. It was chilly even with the heat packs we bought from 7 Eleven.
My friend was generous to share her mittens with me, but I wished I knew that it can feel colder over time so I would wear more layers.
Not buying train tickets into Disney Sea
This one is an interesting one.
I mentioned earlier in my second point that after you arrived at the last station (name of station), you need to walk for a little before taking a train into Disney Sea.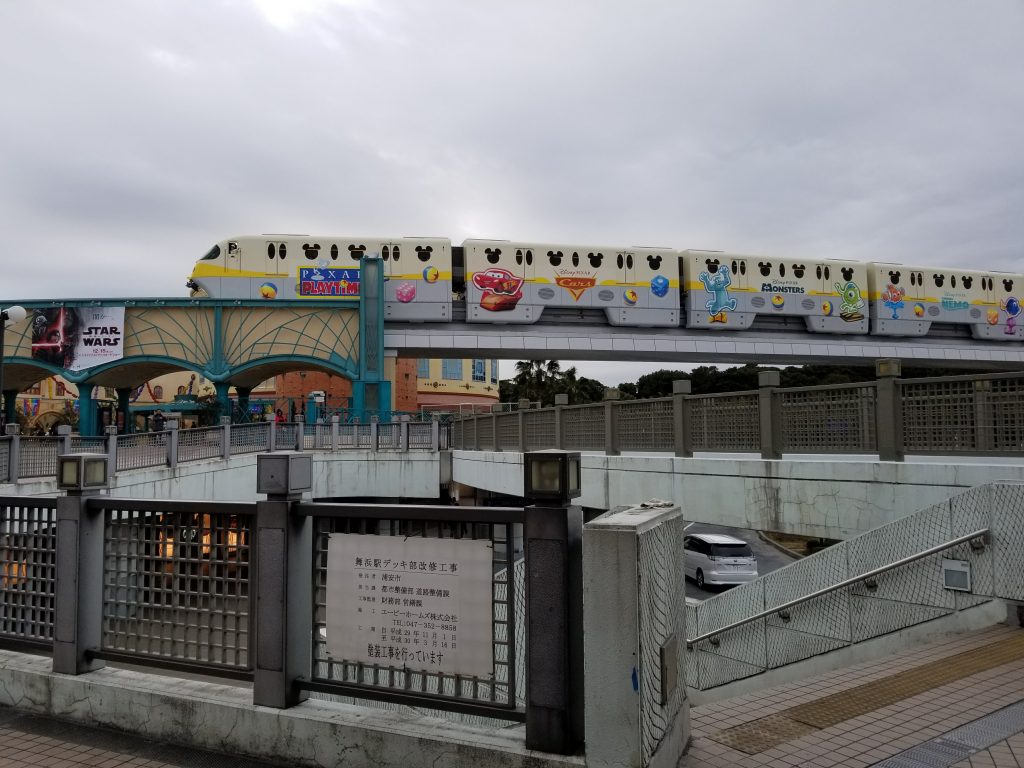 We saw a bunch of people lining up to buy tickets at the ticket booth and thought that it was unnecessary because we had our Pasmo cards.
Later, we noticed that they were Disney-themed train tickets. We regretted not getting one.
So we decided to buy one on the way home.
That turned out to be a regular train ticket. How disappointing!
Next time, if you would like to collect these items for your shadow box, buy a train ticket into Disney Sea – just follow people.
These are 4 mistakes that could have been avoided if you plan well ahead of time.
Well, if you have kids, you might want to go to both Disney Land and Disney Sea, and take more than one day in each park.
If you do go to Disney Sea, please tag me @makingdayscount in your pictures – I wish to see your adventures.